This salad is not as quick to make as the last, but I assure you, it's worth the long ingredient list and the time to prepare! I've been trialing the recipes I post on my hubby and baby (the other boys won't eat these types of salads despite persistence on my part. This recipe was approved (hubby even took seconds!).
For this one, the ingredients all get combined and stirred.
Simple.
Cranberry Arborio Salad
3 c. Arborio Rice, cooked, rinsed & cooled
1/2 c. Dried Cranberries
1/2 c. Sliced Almonds
1 c. Frozen Peas
1/3 c. Crumbled Feta
1/4 c. Cranberry Sauce
2 tbsp Raspberry Vinegar
2 tsp Italian Seasoning
2 tsp Olive Oil
1/2 c. Greek Yogurt
Fresh Cilantro to taste
Sea Salt to Taste
Combine all in bowl, stir well. Chill & serve.
Sharing at the following:
http://whipperberry.com/2013/06/friday-flair-link-party-edition-mini-berry-cobbler-edition.html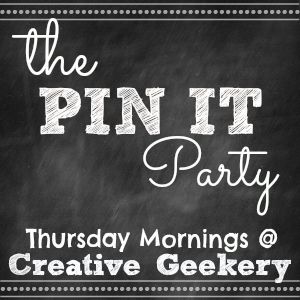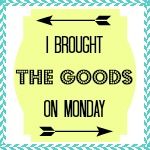 _